Tool Reconditioning
Let Excelta Reconditioning be your partner!
Any brand, any style.
Our staff of experienced specialists can repair and recondition all brands and styles of precision hand tools.
No matter where you got them, Excelta has the experience to bring your tools back into spec.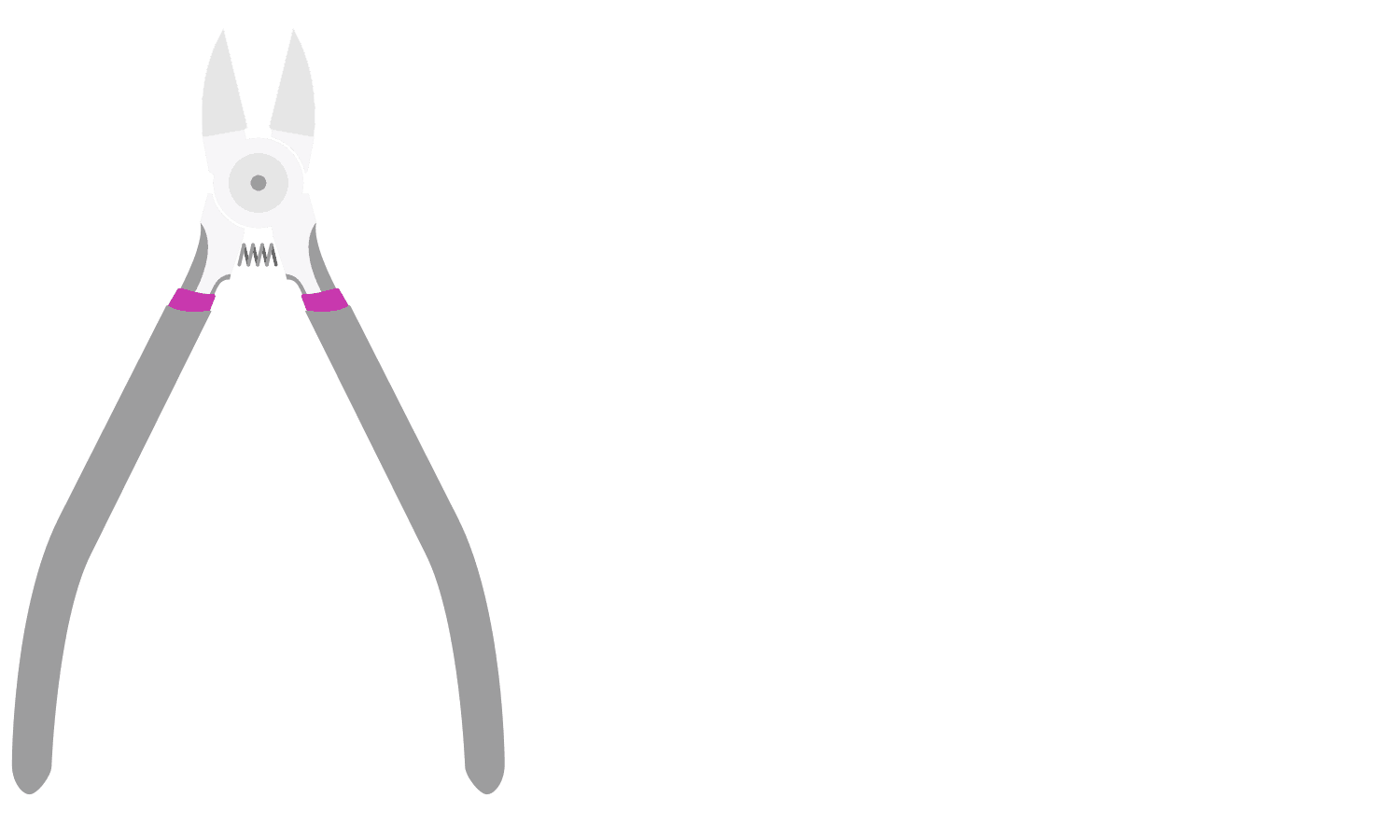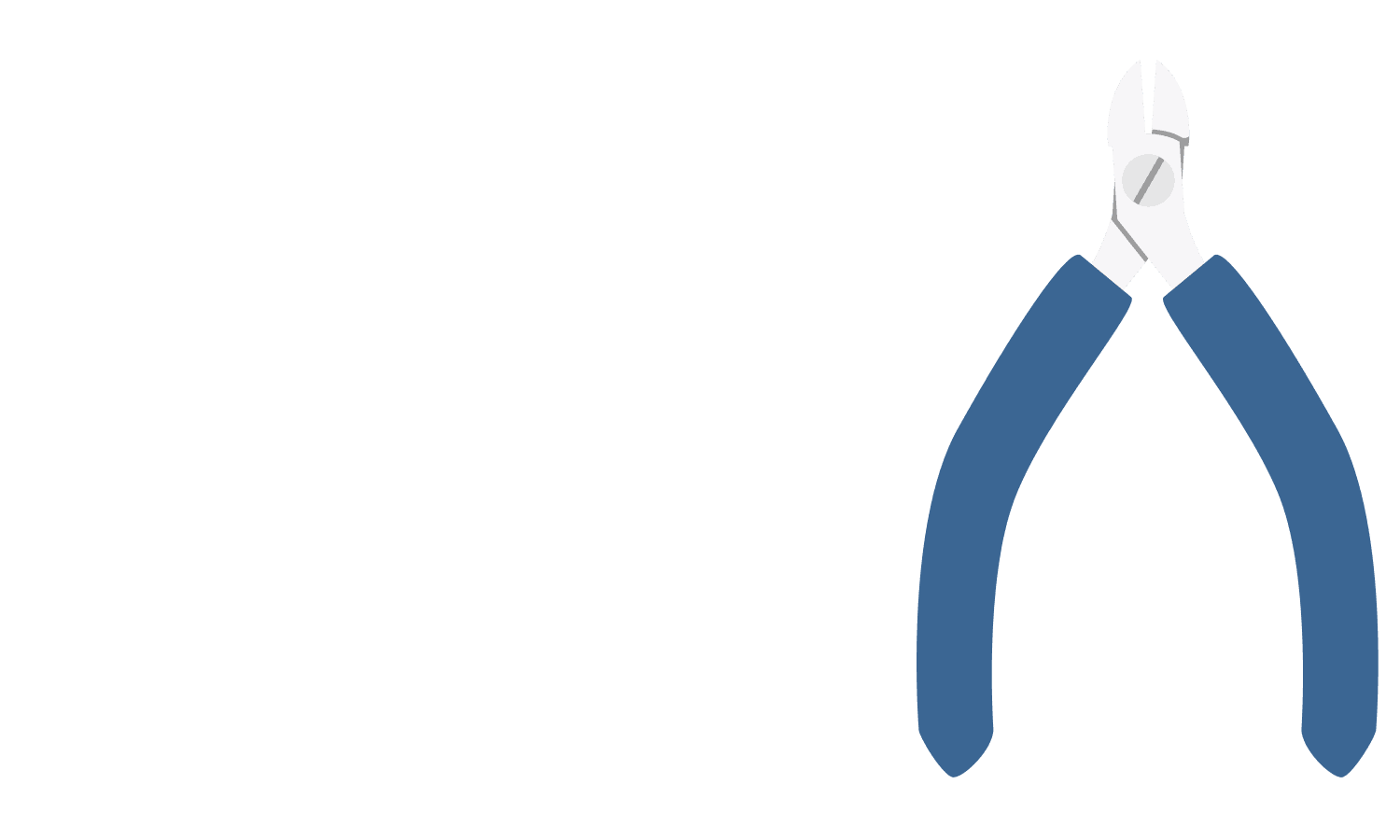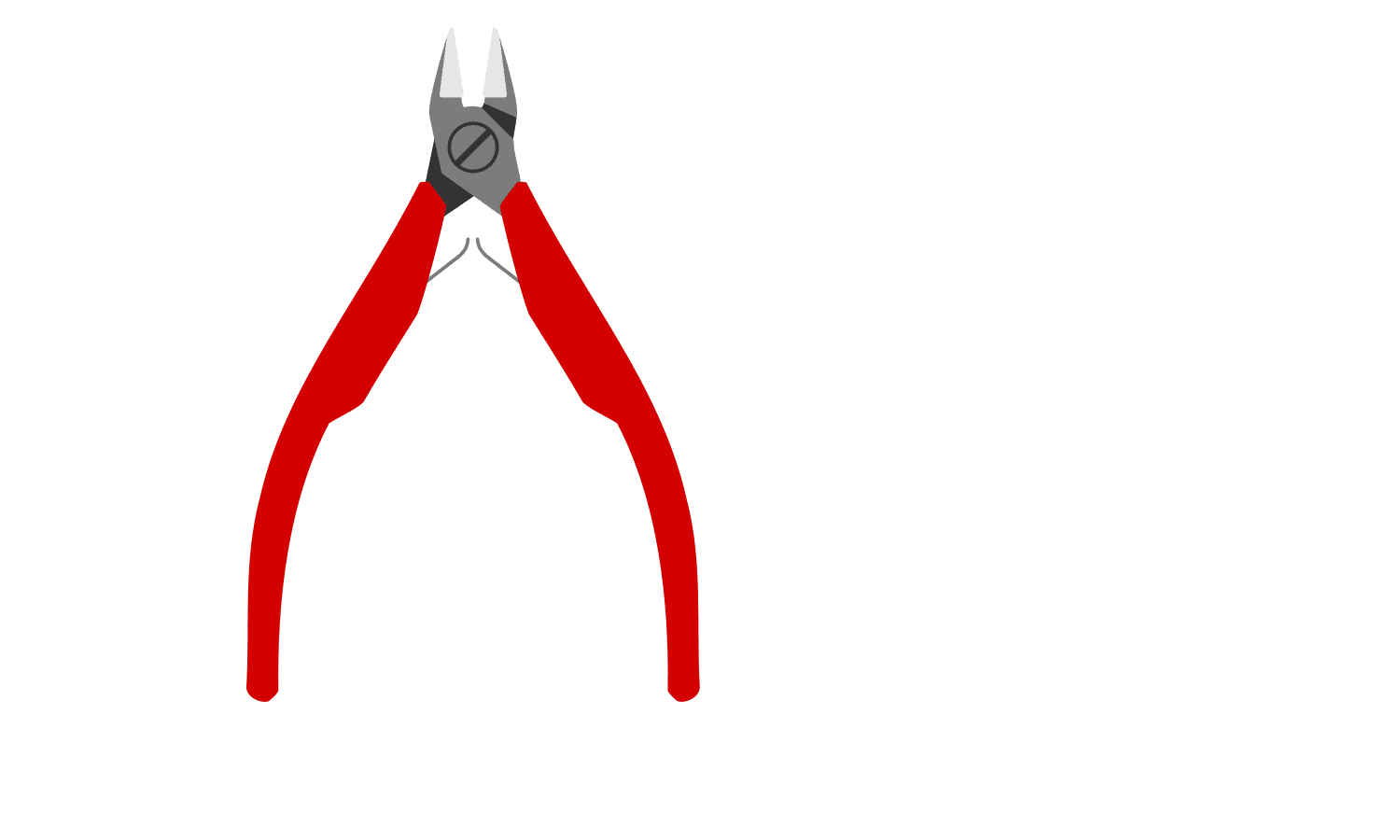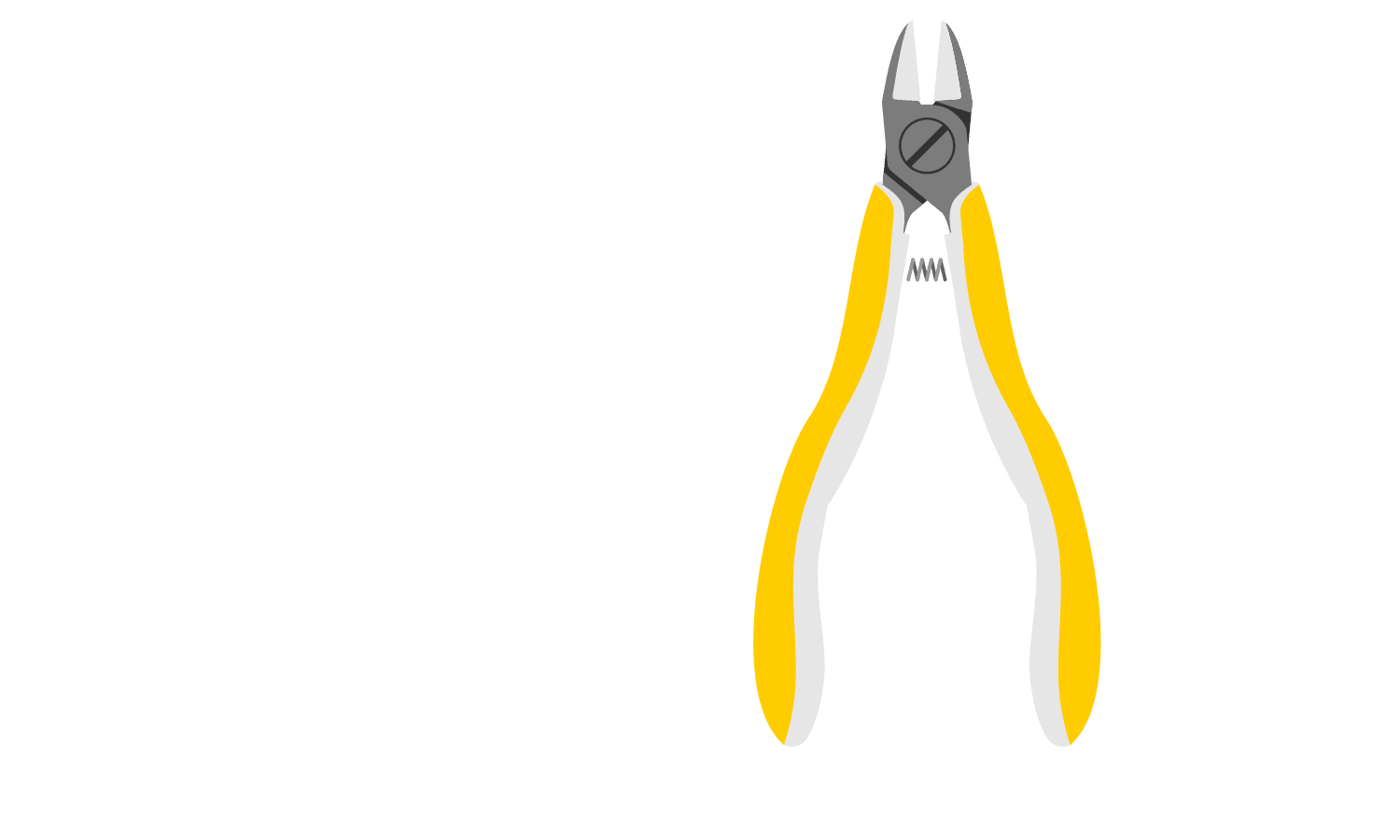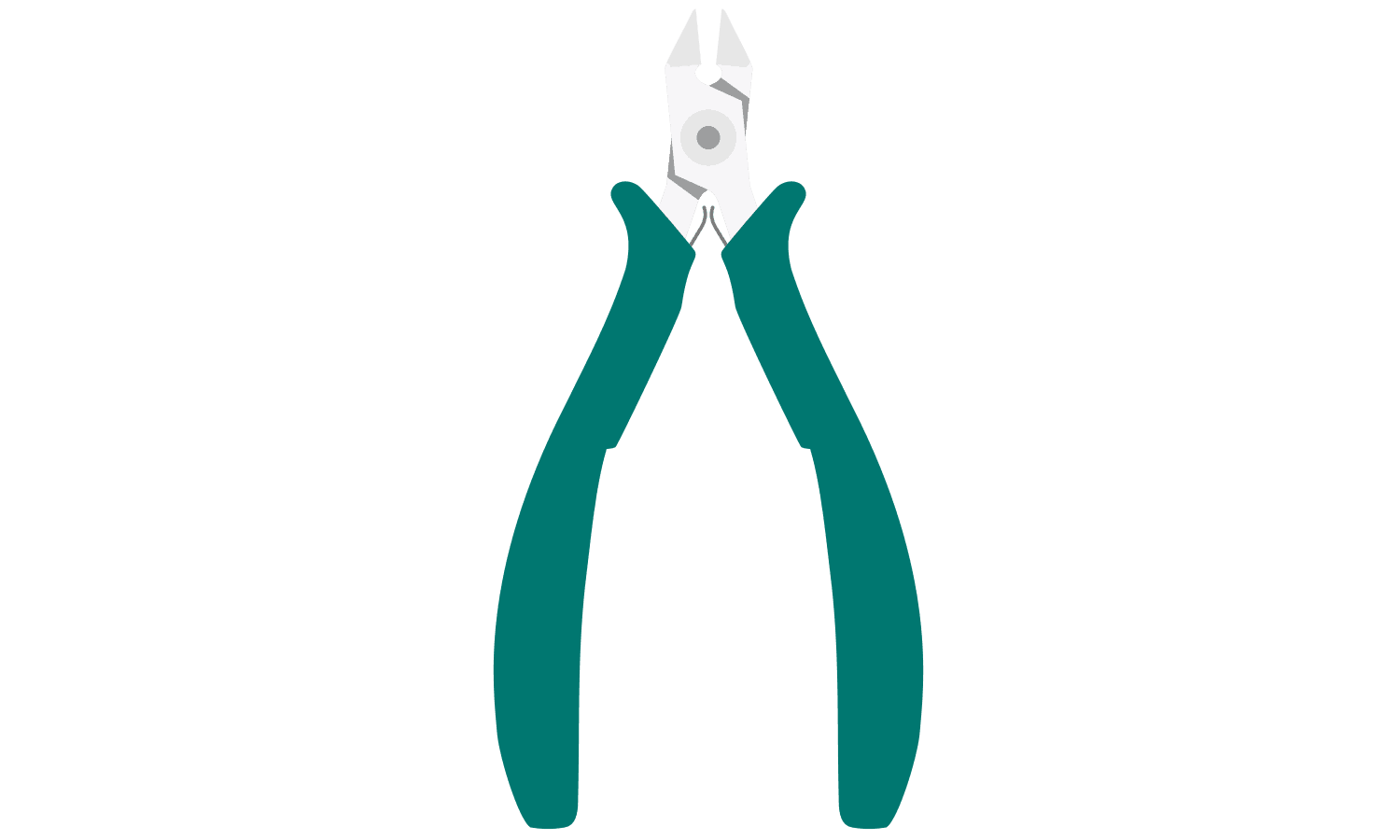 Repairing saves money.
You can often recondition and refurbish your hand tools at a fraction of the cost of purchasing new hand tools.
Save yourself the expense of a brand new tool by restoring your trusted equipment to near-perfect condition.
Side Cutters
Hard Wire Cutters
Precision Tweezers
No repair? No charge!
Unrepairable tools will be returned at no charge to the customer.
Please note that tools will be automatically rejected if they have:
Broken tips
Severely chipped blades
Broken handles
Broken joints
Quick Turnaround
In most cases, Excelta's techs can have your refurbished and repaired tools back in your hands in as little as 4 weeks.
Our skilled technicians will...

Sharpen dull, chipped and unregistered cutting blades.

Realign and repair joints

Replace worn and/or damaged grips.

Replace broken and/or damaged springs.

Lubricate and buff when applicable.

Upgrade grips and handles to be static dissipative and ESD safe.
Or call (805) 686-4534 for more information.
---
Net Price List
Updated July 17th 2020 - All prices F.O.B. factory.
Cutters
---
Diagonal Cutters
CD
$25.00
Hard Wire Cutters
(Carbide Insert)
CH
$49.00
Anti Shock Cutters
CA
$45.00
Pliers
---
Soft Tip Pliers
(Delrin Inserts)
PS
$74.00
Tweezers
---
Fine Tip Tweezers
(Swiss Style)
TF
$25.00
General Tweezers
TG
$13.00
Cutting Tweezers
TC
$25.00
Ergo Grip for Tweezers
(add-on)
TE
$11.75
Hand Tools
---
Scissors General
SG
$18.25
Scissors Precision
SP
$35.00
Scissors Carbide Blade
SC
$39.50
Specials/Forming Tools
SF
$49.00
---
Terms of Service Details
We can recondition any BRAND and STYLE of precision hand tools.
Unrepairable tools will be returned at no charge.
Orders must be a minimum of $150 USD without prior approval.
We currently do not offer International services. Please stay tuned!
All prices are Free On Board Factory shipping to Excelta. We are not responsible for lost or missing shipments.
Customer orders will be billed for return shipping and insurance costs for refurbished tools and for unfinished tools requested.
Satisfaction is guaranteed on each tool up to the full per piece repair price of the tool being reconditioned or maintained up to 15 business days after the tool ships.
All orders are assessed a non-refundable 20% prepayment which is applied to the total cost of reconditioning.
Net 30 payment terms are available for established customers in good credit standing. Otherwise, a 20% non-refundable deposit is required up front with the balance due before return shipment.
Repairs typically take between 4 to 6 weeks to complete after being received. We reserve the right to extend repair times based on work volume, hand tool condition, and other unavoidable circumstances.
---
Release of Liability
The above Terms of Service releases Excelta from all liability relating to tool damages that may occur during the tool reconditioning process. Customer acknowledges the risks involved in tool reconditioning. These include but are not limited to broken tips, severely chipped blades, broken handles, and/or broken joints. By agreeing to the Terms of Service, customer agrees to hold Excelta entirely free from any liability, including financial responsibility for damaged tools, regardless of whether the damages are caused by negligence; and forfeits all right to bring a suit against Excelta for any reason related to compensation for the tools being reconditioned. In return, the customer will receive an honest, good faith effort by Excelta to repair the provided used tools.