Custom Tools
Custom Design Service
Excelta's custom shop has been a pillar of our business for decades and our experienced team of engineers and machinists take pride in their ability to create the perfect hand tool for any application.
Our experts will work with you to come up with the design that best suits your needs.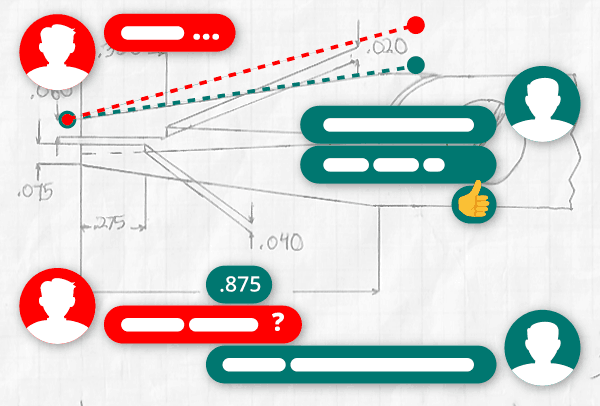 Modify our tools
Love the fit and finish of our hand tools, but want some changes made?
We understand that our premium materials, careful construction and meticulous quality control make Excelta tools a pleasure to use. Let our customs shop know how our tools could be tweaked to suit your purpose and we'll make the necessary modifications.
Modifying tools in our catalog will typically provide the fastest turnaround.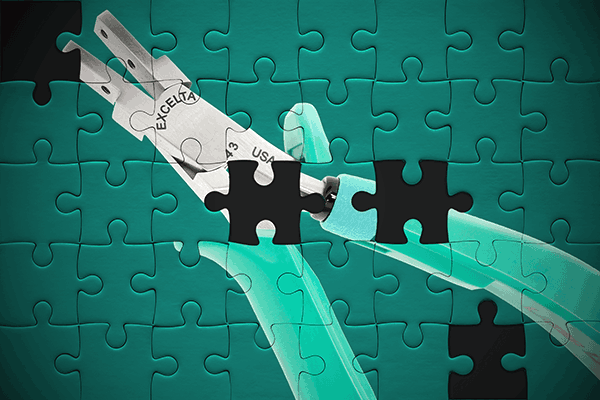 Design you own
Have a custom tool all drawn up that you'd like us to create? Our shop is well stocked with the materials and expertise needed to meet your specifications.
Submit your drawing today and our team will reach out with a quote before you know it.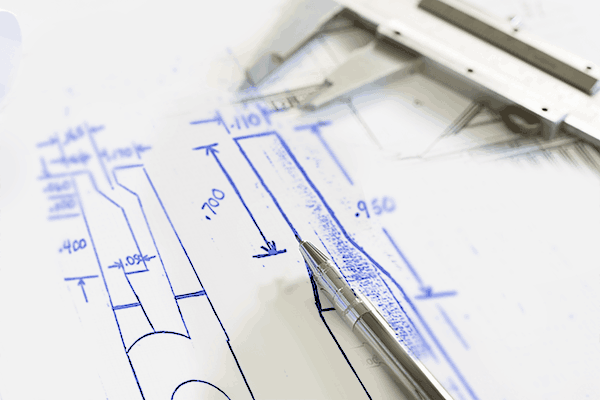 Or call (805) 686-4534 for more information.
Terms of Service Details
$150.00 order minimum for all custom tools and modifications.
All custom tools are non-cancellable, non-refundable and non-exchangeable. It is the Customers responsibility to review custom orders thoroughly prior to submitting. Your order is made specifically for you, and therefore Excelta cannot accept returns or refunds of custom items if the dissatisfaction is not due to an error by Excelta.
Custom Tools designated as *Research & Development (R&D) whereby the customer requests a tool be created without specifications or with only material samples, will be charged a Minimum of 1 hour of the current shop rate. (This will be determined in advance.) This fee is non-refundable and is not in addition to the price of the tool, but will be incorporated into the cost of the tool if the customer decides to purchase.
Customer will be billed for full price of custom tool. In the event of an *R&D return, Excelta must be notified within 30 days of invoice date and customer must obtain an RMA as per return guidelines. Upon receipt of tool in satisfactory condition, customer will be credited back all but the pre-determined Excelta Shop Rate. This applies to R&D custom tools only. All others are non-cancellable, non-refundable and non-exchangeable.