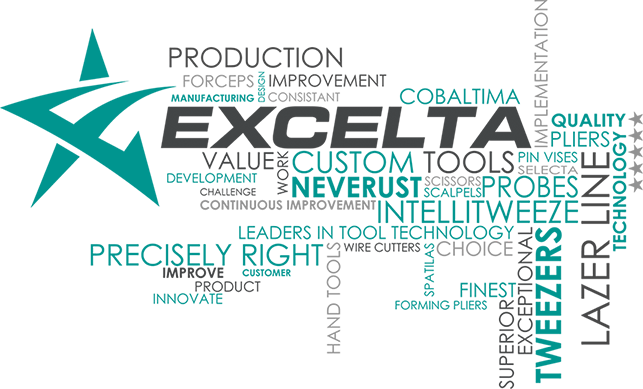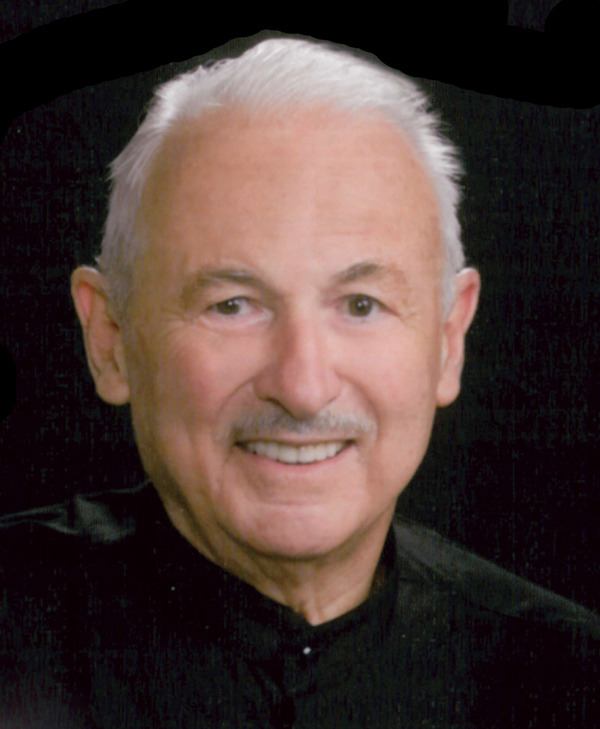 Excelta Corporation was founded in 1957 by Jerome Dalseme. Mr. Dalseme has been credited with introducing many tools for electronics assembly that remain the most popular assembly tools today. The company is a family owned business and is under the leadership of his daughter, Lynn Bonzer.
Experts in Assembly Solutions
Our expertise is providing assembly solutions for customers involved with precision hand assembly. Excelta manufactures tweezers, pliers, cutters, and other small assembly hand tools.
We market and sell these small precision tools through a distribution network to the Military Electronic, Consumer Electronic, Medical Device Manufacturing, Electronic Assembly and Repair industries.
We began by introducing watchmaker tools to the Aerospace industry in the mid 1950's. Our largest customers were Rockwell, Hughes Aircraft, Texas Instruments and Raytheon. As that industry consolidated and shrank in the mid 1980's we made a successful transition into the consumer electronic markets. Our largest customers became Intel, Agilent, IBM and Hewlett Packard.
Our product offering has evolved from simple chain nose pliers and a few tweezers to over 1,200 items. We carry an extensive inventory at our facility in Buellton, California and we have always maintained a position of the highest quality and innovative solutions. We service the industry with a nationwide sales force in all major markets. All of our representatives have undergone extensive training and we provide ongoing education programs to help them stay qualified in providing the latest solutions to assembly needs.
Technical Staff to Serve You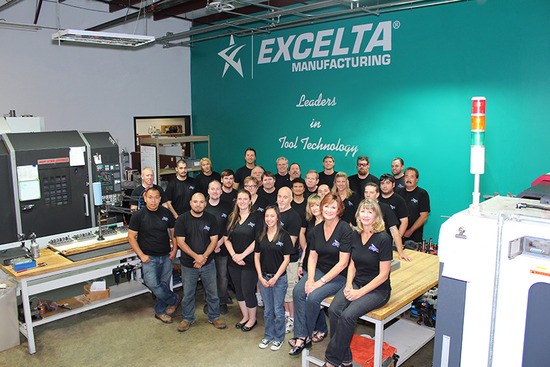 We also staff technical and mechanical personnel to provide value-added modifications to many of the tools we supply. Through our Special Tools Department we are able to adapt tools to the specific needs of our customers. Our representatives are available to assist you in custom and semi-custom applications in lead-forming and bending, special cutting devices, parts handling, etc.
Our goal has always been staying one step ahead and being prepared to provide the quality tools needed for the manufacturing methods of tomorrow. Excelta precision hand tools are Precisely Right for todays and tomorrows demanding applications. 
EXCELTA® is a Woman-Owned Small Business.
We, the employees of Excelta, proudly pronounce our personal commitment to understand, meet and, when possible, exceed our Customer's Requirements through the continuous improvement of our processes. We are dedicated to delivering defect-free product on-time at the most competitive cost possible
Signed Team Excelta